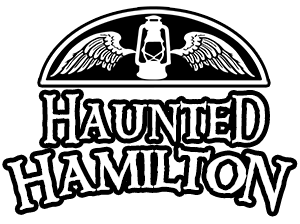 Haunted Hamilton presents...
A HAUNTED CRUISE
Ghosts of the Great Lakes
& Other Spirits at Sea
The Great Lakes with its dramatic and mysterious past, span thousands of miles and sometimes cross through the veil into the spirit world, creating a rich legacy of myth, folklore, legends and tales of the unexplained.
Learn about the tortured history of the men who have sailed these great lakes and the vessels that have carried them. Hear stories of haunted lighthouses, ghost ships, phantom lights and superstitions! All of this as you journey at twilight through time, across the waters of Hamilton Harbour!
Saturday, July 22, 2017

8:30 pm - 10:00 pm

(boarding at 8:00 pm)
We ALWAYS SELL OUT year after year
so be sure to avoid grave disappointment
and get your tickets before it's too late!
This Event is now
80% SOLD OUT!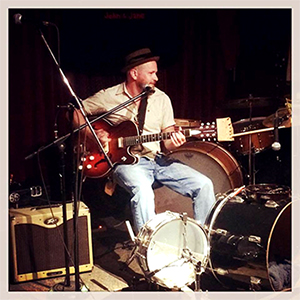 Featuring a Musical Performance by
SnowHeel Slim
$40 per person
* Includes Zarky's Pizza & Treats!
* Two Cash Bars available!
* Raffle Prizes & 50/50 Draw!
* Ghost Stories of the Sea & Local Legends of the Lakes to Send Chills Down Your Spine!
The Hamilton Harbour Queen
47 Discovery Drive
Hamilton, ON

Click HERE for Google Map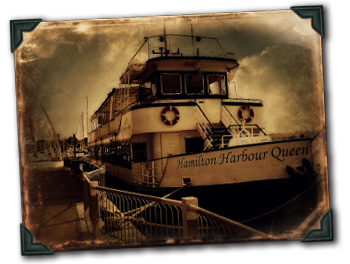 GET YOUR TICKETS!
They are VERY LIMITED
and we ALWAYS SELL OUT!
Tickets are on a first-come, first-served basis and we anticipate that they will sell-out very quickly. The only way to guarantee your spots is to purchase your tickets in advance below!